Hewes Awards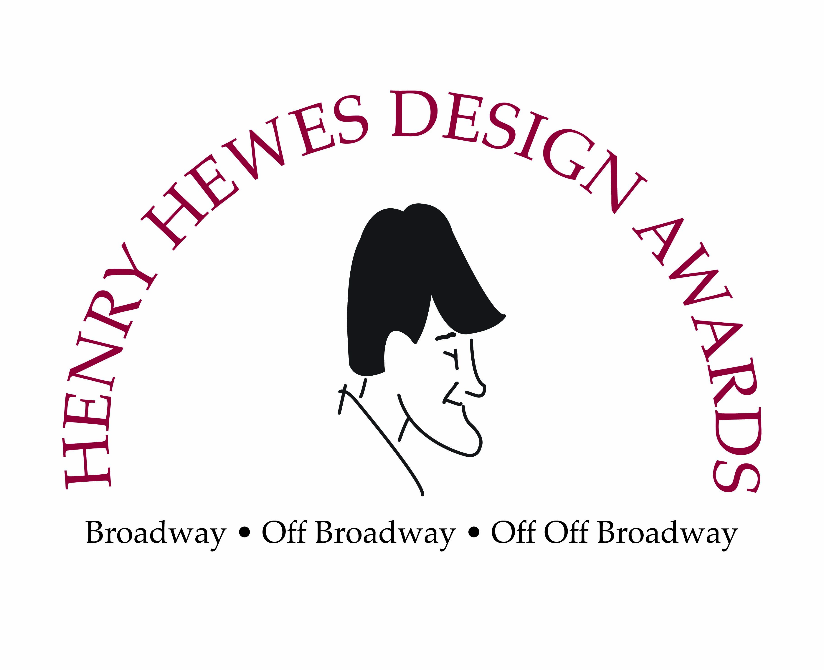 ​​​​​​​Dear Friends of the Henry Hewes Design Awards,
It saddens us deeply to mark the passing of a design giant of the global stage. Our great friend, Ming Cho Lee, died Friday, October 23, at the age of 90.
Writing in The New York Times about Ming's 1962 lighting and scenic design for Joe Papp's production of King Lear, Arthur Gelb noted that Ming's work was "appropriately austere and awesome." Those words encapsulate well the impact of Ming's long career as a creator of breathtaking work that provided inspiration for so many who followed.
We are deeply grateful that we were able to honor Ming in 2018 for his impact on stage design with our first award for Lifetime Achievement in Design, which we then named for him. When we offered him our award, he responded, with typical grace, "It would be a great honor to be part of an event in Henry's name." A longtime friend and collaborator of Henry's, Ming went on to describe a project created by the two of them that extended back to the late 1950s when they worked on a booklet called "Theatre Check List," which had been inspired by Eddie Kook and Jo Mielziner. It was finally published by Wesleyan University Press in 1969. Subtitled "A Guide to the Planning and Construction of Proscenium and Open Stage Theatres," it is, essentially, in little more than seventy pages, a recipe book for building state-of-the-art theatres.
With more than 300 designs for theatre, opera, and dance to his credit in spaces across the globe, Ming has long been an icon in a field known for its evanescence. Among his most lasting accomplishments, in addition to his long marriage and partnership with his wife, Betsy, and their beautiful family, are the countless students he mentored not only at Yale School of Drama but also through thousands of interactions with theatre artists with whom he worked and who always felt they were his students.
As director Jon Jory told Arnold Aronson in a 2014 interview published in American Theatre, Ming was a "remarkable dramaturg," who engaged in a thorough, conversational process of exploring ideas about every proposed project. Jory continued, "He disguised his classes as productions. I have no degree beyond high school, but I have a master's degree from the University of Ming."
As news spread this weekend of Ming's death, theatre artists of all types took to social media to express their grief. The loss of a teacher, mentor, and collaborator is palpable now, especially for those who always eagerly awaited his next design, another idea that would surprise us, make us catch our breath, and wonder.
We extend our deepest sympathy to his widow, Betsy, the Lee family, and his many friends and students.
Sincerely,
Jeffrey Eric Jenkins
Professor of Theatre University of Illinois at Urbana-Champaign
Chair, Henry Hewes Design Awards